Dele abiodun confrontation - APC and 2019: Time to separate wheat from the chaff - The.
"Leaders who can't see it would probably not find it. Leaders who lack vision cannot inspire teams. Blind Leaders cannot continue to lead. Leaders who see ability alone in their family, friends or neighbors are not Leaders. Leaders who lack character or integrity won't last the test of time and it's high time we ignore 'the know it all leaders' and the hidden ones amongst us.
Every day the kidneys process the blood to sift out waste products and extra water. These become urine, which flows to the bladder through the ureters.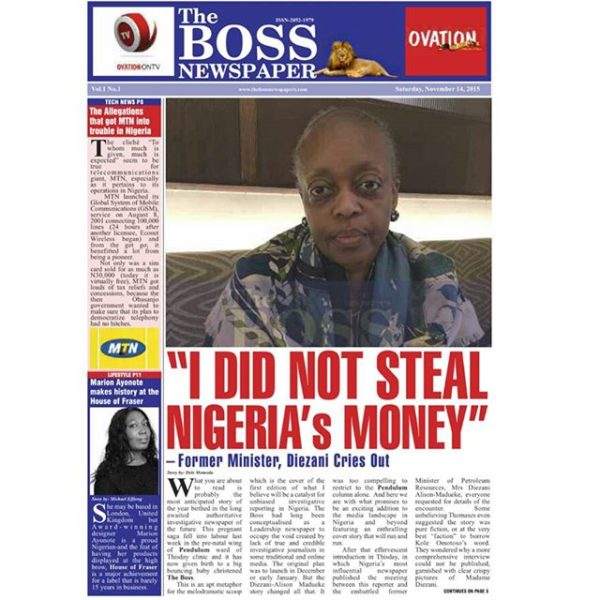 vc.siberiantiger.info